Information about AIPI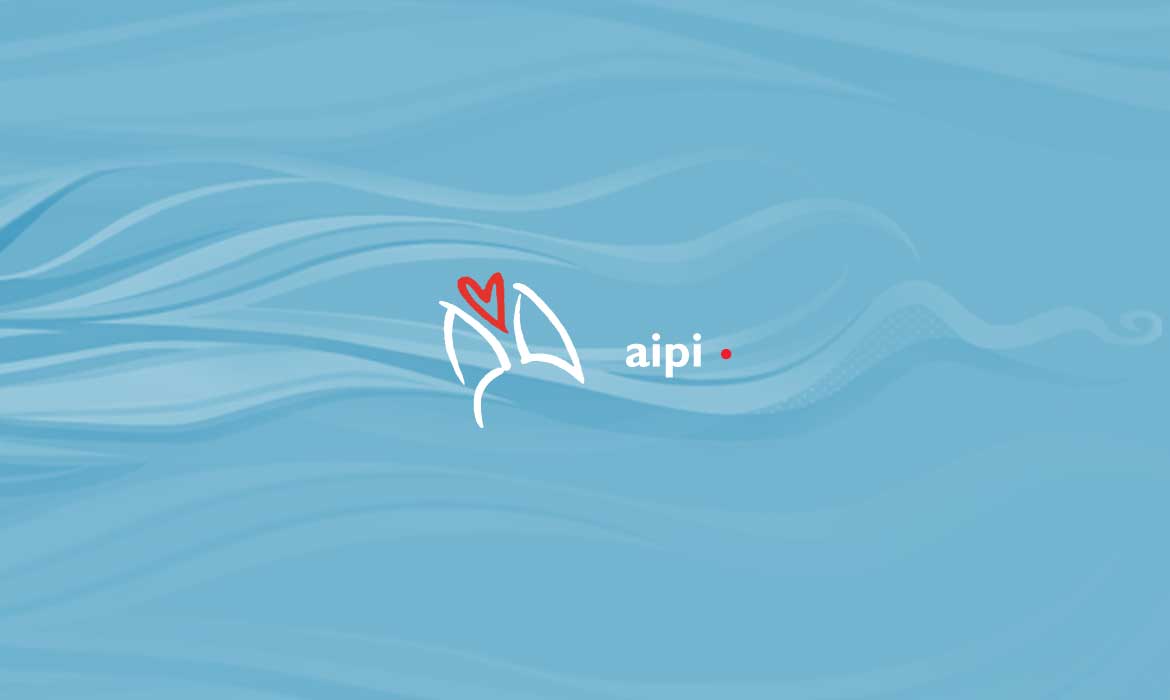 AIPI, Associazione Ipertensione Polmonare Italiana Onlus, Italy, works in strict collaboration with the Cardiology Department at Ospedale S. Orsola Malpighi – Università di Bologna, Italy. It is a non-profit association formed in 2001 which uses funding, raised through public and privat donations, to respond to patients' concerns and problems, educate and disseminate information to patients and their families, provide peer support within the Pulmonary Hypertension (PH) community and promote community awareness of the disease. Fundraising efforts, include, among others, an outing-sponsored by a PH family for patients and their families at a villa in Tuscany, where they spend a day together, sharing their experiences and enjoying a congenial atmosphere and a wonderful buffet.
AIPI's activities also include orienting new patients to diagnosis and treatment, patient and family education and counselling. Volunteers within the organization assist in initiating and organizing medical exams in Bologna, furnishing psycological, economic and housing information and assistance for those in need. In addition, a volunteer from the association is available at the hospital to meet with patients, to respond to their emotional and physical needs. If needed, a psycologist and/or psychiatrist is also freely available to counsel patients and their retatives.
AIPI maintains contact with its constituents through the internet and its quarterly periodical, the AIPInews magazine. The association website, www.aipiitalia.it, is kept updated with the most current information. The magazine relates progress about new drugs, new scientific discoveries, and how to obtain benefits or state economical support provided for handicap or rare disease patients. Also included in the periodical are personal PH stories as told by patients concerning their disease, detailing their first symptoms, first hospital experience, and the time, often years, spent without a satisfactory response to their health problems before arriving to a specialty centre for diagnosis. Their stories are extremely important since they lend peer support to others who are facing these experiences for the first time. These stories, being online, also offer the possibility for the public at large to become aware of the disease, and in some cases, even to identify suspected cases of the disease in themselves, friends or family members.
The periodical also serves as an informal point for patient information exchange including other non-disease related personal experiences about vacations, food recipes, horoscope, jokes, curiosities, plan for future activities, or to give advice for a healthy lifestyle. Patients appreciate this type of exchange, and look forward to receive AIPInews, which is quarterly sent them also as e-mail.
One of the organization's future goals is to translate the magazine entirely in English and to have it available on the website.
AIPI's other activities include a booklet, an annual meeting, and courses for patients care and treatment, and disseminating information about this disease to the community at large. This booklet was written to explain PH through diagrams, drug classification, anecdotal history, information about the association itself, laws concerning this illness or rare disease patients, and list of PH foreign associations abroad. Once a year the AIPI General Assembly meets in Bologna and invites patients from all over Italy to attend. Patients look forward this meeting with anticipation to listen to top experts give information about laws, medical research and future plans as it relates to patient conditions, care, and treatment. It also serves as a social meeting point and networking for patient peer support. AIPI organizes courses for patients and relatives who want to better understand what PH is and how it progresses.
In this way both patients and their families are better equipped to confront the disease.
AIPI maintains a high public profile to circulate information about PH to the general public as it is firmly convinced that this is one of the most effective means to reach potential patients. The organization also is an active partecipant in local, national, and international disease related symposiums. AIPI also is invited to participate to the PH World Symposiums (latest in 2008 California and in 2013 in France), to ESC (European Society of Cardiology), to ERS (European Respiratory Society) and to EURORDIS (European Rare Disease – www.eurordis.org). In november the University of Bologna, together with AIPI, yearly organizes a Conference attended by doctors from Europe and USA and other in addition to Italian Doctors. AIPI is also a member of PHA EUROPE (www.phaeurope.org) latest appointment was in Barcelona, Spain, September 2013. AIPI also cooperates with PHA USA and with PH Planet.
Unfortunately, PH is not listed, included or recognized yet as a rare disease in Italy. Therefore AIPI is actively trying to change this situation so to help PH patients receive the benefits open to other 'rare' patients.